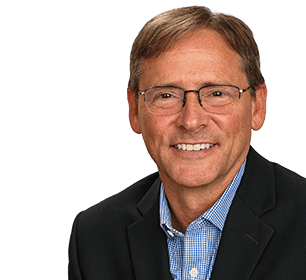 Jay Sapp
Director of Operations
Societal™ CDMO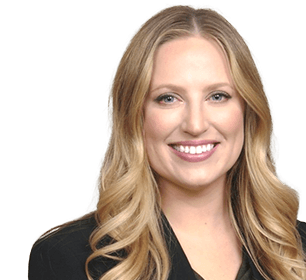 Danielle Grosso
Director of Project Management
Societal™ CDMO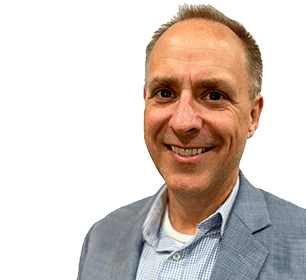 Joe Christensen
Senior Director of Quality Control
Societal™ CDMO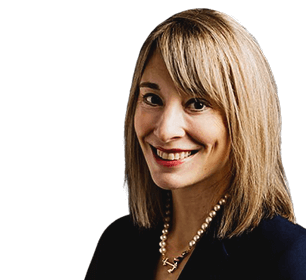 Kari Abitbol
Director, Client Success
Endpoints News
Managing the challenges of a successful commercial tech transfer
Tech transfers are a natural, and often necessary, step in the product life cycle. Whether the need to transfer arises due to capacity issues, M&A activity, location changes, or other reasons, a tech transfer can be a daunting task. There are high stakes, a myriad of activities to complete, and an unforgiving timeline.  In this webinar, we'll walk through key points that can bring clarity and efficiency to this critically important process. 
During this session, experts from Societal CDMO will:
Discuss common issues that impact commercial tech transfers
Provide an experienced perspective and suggestions on what to do, and what not to do, at each step of the transfer
Provide a path for seamless partnership
Scaling up on cell and gene therapies: What's it going to take?
As more and more gene therapies reach the market, new technologies that allow manufacturers to reduce costs will be essential for their success. We're gathering a group of biotech experts to discuss what's needed, and how long it will take the leaders to step up.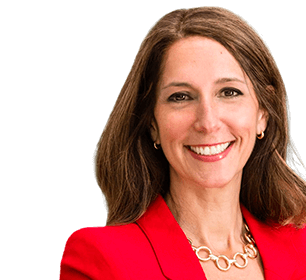 Audrey Greenberg
Co-founder, Chief Business Officer
Center for Breakthrough Medicines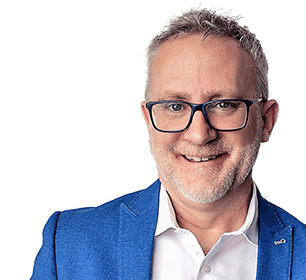 Lee Buckler
Senior Vice President of Advanced Therapies
Blood Centers of America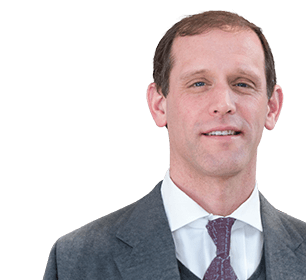 Eytan Abraham
VP and Business Head of Emerging Modality Franchises
National Resilience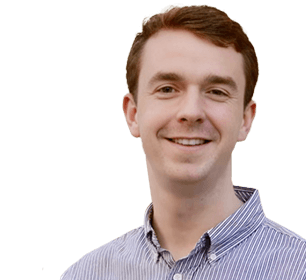 Andrew Dunn
Biopharma Correspondent
Endpoints News